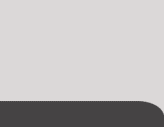 A Mom ....Jenny Wren

A mother does not just- happen, Hear this Sage's voice. Any woman can give birth. But To be a mother a choice Mom is GOD's own creation, Her Love, Her greatest call made in His own image, Willing to give her child her all.


Besides being a woman, Mom's chooses to be a slave,
cleaning-up all the messes her growing family made.
Momma always smiles when her child begins to learn.
She wants the best, for each and every child's concern.

Celebrating special days (for you, Her life she'll give)
cooks, cleans, makes ready; the home where you live.
First going here, then over there, she shops all around,
a budget of Never-Enough somehow, enough is found.


Must have been that lil' prayer, whispered, in the car .
How else? Miracle of prayer can stretch a penny far. Mothers have no Holidays. Like sisters and brothers, she plans, prays, and works hard, making holidays for others. A dirty diaper, below messy face. Spills food on the floor. How does dirt disappear, in buckets of water, galore? Cleans a home with kids inside (Mom must be a wizard), as futile as shoveling snow, inside of a raging blizzard.


Mom sees to children's needs (sometimes even the want). Bible lessons being taught, regardless of worldly taunt. Mom and dad set examples, using God's wisdom tool. She lives before them, what it takes, living the Golden Rule.


So by loving and trusting, the children learned to trust. Go to Church where parents go, participation is a must, like platforms of wet cement, young impressionable mind. Experiences had shall remain, of the childhood left behind.
===============
(Then they grow up and out on their own.)
================

Now no mess on the floor; the house is spanking clean.
A clock ticks. Momma listens. Her house is too serene.
Television at rest, stereo too. Loud music is now gon.e
It happens in every home,
====Empty-nest-syndrome =========

....Jenny Wren




© Copyright 2003 jennywren

<![if !vml]>

<![endif]>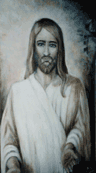 Painting of Jesus by Jenny Wren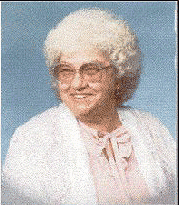 Jenny Wren

My editor was forever saying, "I believe it because a little bird told me, It was a Jenny wren."
Write me for a sample of my fiction.