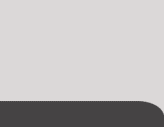 Humbled... Aware ....Jenny Wren

by jenny wren on December 22, 2004,

when you think of God fulfilling His word, by coming to earth himself and fulfilling that long awaited prophecy , of our coming Savior.,

even when He was here making himself servant to his children,

remember when he washed their feet, and gently wiping ,loving his children and then fulfilling His own devised way of saving mankind.,

it sure does make a feller feel humble, knowing that our Father could love his Children this much,

remember when he looked out over Bethlehem and spoke "You would not come to me."

giving of his own life to be with,
to live like us,
know how we feel as humans,
sharing the treasures of just knowing

the one who created each one of us.
and the awaited promises to come,,

just as these promises had been fulfilled from long ago, olden times, of the old testament.

remember?

He said while living as Jesus "I came not to break the law, I come for fulfilling of the prophecy."
He came not to accuse ,
but to forgive us one and all.
so that we could clearly see,

that He alone is Lord.

He is a reasonable God,

although we were not guilty of sin of disobedience, inside of the Garden of Eden,, but being born in to the sins of our forefather, we were made vile,

God knowing He was the only one who could rectify the mistakes of the first man and woman by offering the second creation of Adam who is Jesus ,

to clean us all of sin and all that is required is to simply believe accept the Sacrifice paid by His only Begotten Son named Jesus could God make a way
by just being born as a fragile gentle baby,
grow as a little child,
live as a grown man
to experience the way a man lives
and thereby he proves that it is possible to live sin free,
even in their life. Jesus give of his love ,healing, Miracles and finally His entire life to die as a Savior.

for you and me and to show the way .
then Arise as Lord over All mankind
so that we could imitate that life .,,
indeed This is
the only way of living the GOOD life in Heaven and Earth
Greater Love has no man than the giving of His life for the ungrateful ones yes, likes of us.





© Copyright 2004 jennywren

<![if !vml]>
<![endif]>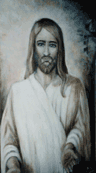 Painting of Jesus by Jenny Wren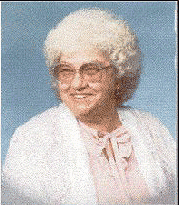 Jenny Wren

My editor was forever saying, "I believe it because a little bird told me, It was a Jenny wren."
Write me for a sample of my fiction.