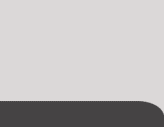 Thank you Lord ....Jenny Wren


by jennywren on June 25, 2005


When my blessed Savior first entered in
Cleaned my worldly soul free of all sin\
With the sacrifice blood-shed at Calvary
You mysteriously covered a wretch like me

It was a beautiful day, as I first understood
He gave me Promises, He said; He would
Save me and my house, as I reveled in this
Believing God's word in a Heavenly bliss

When my Earthly time is all over and gone
In judgmental fire testing seeds I have sown
I will pray "dear Jesus but you already know
The outcome of each seed for you I now sow."

Past, Present and Future, God may they all be
A satisfactory living for Thee, Lord, by me
I wish to thank you, My Savior, for my life
Even for the many days filled with such strife

Tribulation is truly one of life's best teachers
Sometimes much more, than solemn preachers
Our own daily experiences we'll never forget
Yesterday's worst memories,I treasure them yet

While the 'knowing of you 'Lord, as I now do
Knowing there lives none, Lord sweeter than you
You have made this old life, of mine, worthwhile
As together we have traveled, over many a-mile

These words I pray to hear said "Well done."
"Come Home child, now rest, your race is won."
I thank you again, Lord, for Salvation's plan
That you have given so freely, in love…for man.


© Copyright 2004 jennywren

<![if !vml]>

<![endif]>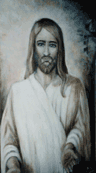 Painting of Jesus by Jenny Wren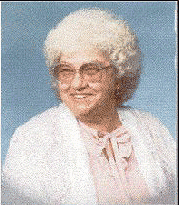 Jenny Wren

My editor was forever saying, "I believe it because a little bird told me, It was a Jenny wren."
Write me for a sample of my fiction.